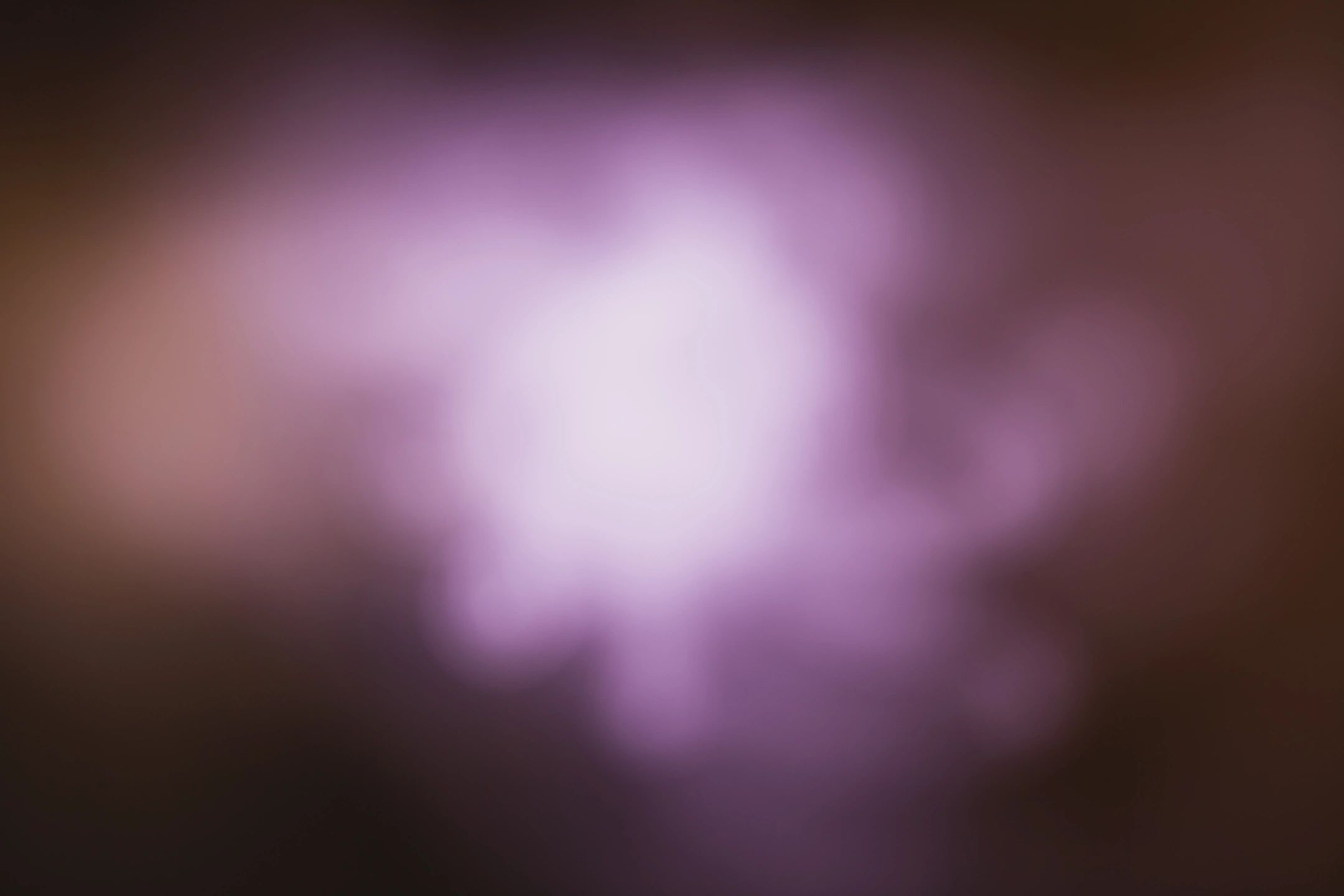 Our Focus
Every case that we handle is given personalized attention to detail. We work closely with our dentists to ensure that the finished product meets their requirements. Three specific areas of our focus are quality of service, quality of technique, and quality of workmanship.
Our Story
Our lab was started in Atlanta, GA more than 40 years ago and has been serving dentists and Oral Surgeons throughout metro Atlanta. Since that time, technology and products have advanced. Our staff trains in the latest technology and our lab prides itself in the extensive knowledge and experience we have derived during the past 4 decades. We only use premium metals and ceramics and all of our products are produced in-house.
Larry Benton
Master Certified Dental Technician

Master Certified Dental Technician.  2004 President of the Georgia Dental Lab Association. Member of the Dental Lab Advisory Board. Honorary chosen to be a sitting member of the Atlanta dental implant study group that consisted of oral surgeons and dentists, and which focused on improving end to end products and services.
Lee Benton
Certified Dental Technician

Certified Dental Technician. Consecutive President of Georgia Dental Lab Association after Larry. Member of Dental Board. Elected by former Georgia Governor Barnes to create a dialogue between dental labs and dentists to understand medical device costs and record keeping requirements. Lee specializes in Implants and Restorations, custom abutments and other dental technologies.