Why you should Use Benton Quality Dental Ceramics.
Our founder's goal was to be the premier dental lab in metro Atlanta both in quality of service and quality of workmanship. Larry began as a small lab and with a few dentists. Over the years as his lab grew, he has maintained the same commitment to those ideals. As Atlanta has grown, many professional athletes, television personalities, and celebrities have benefited from his work. In addition, his lab's techniques have greatly reduced the seating and fitment time, and open communication with dentists reduce turn around times.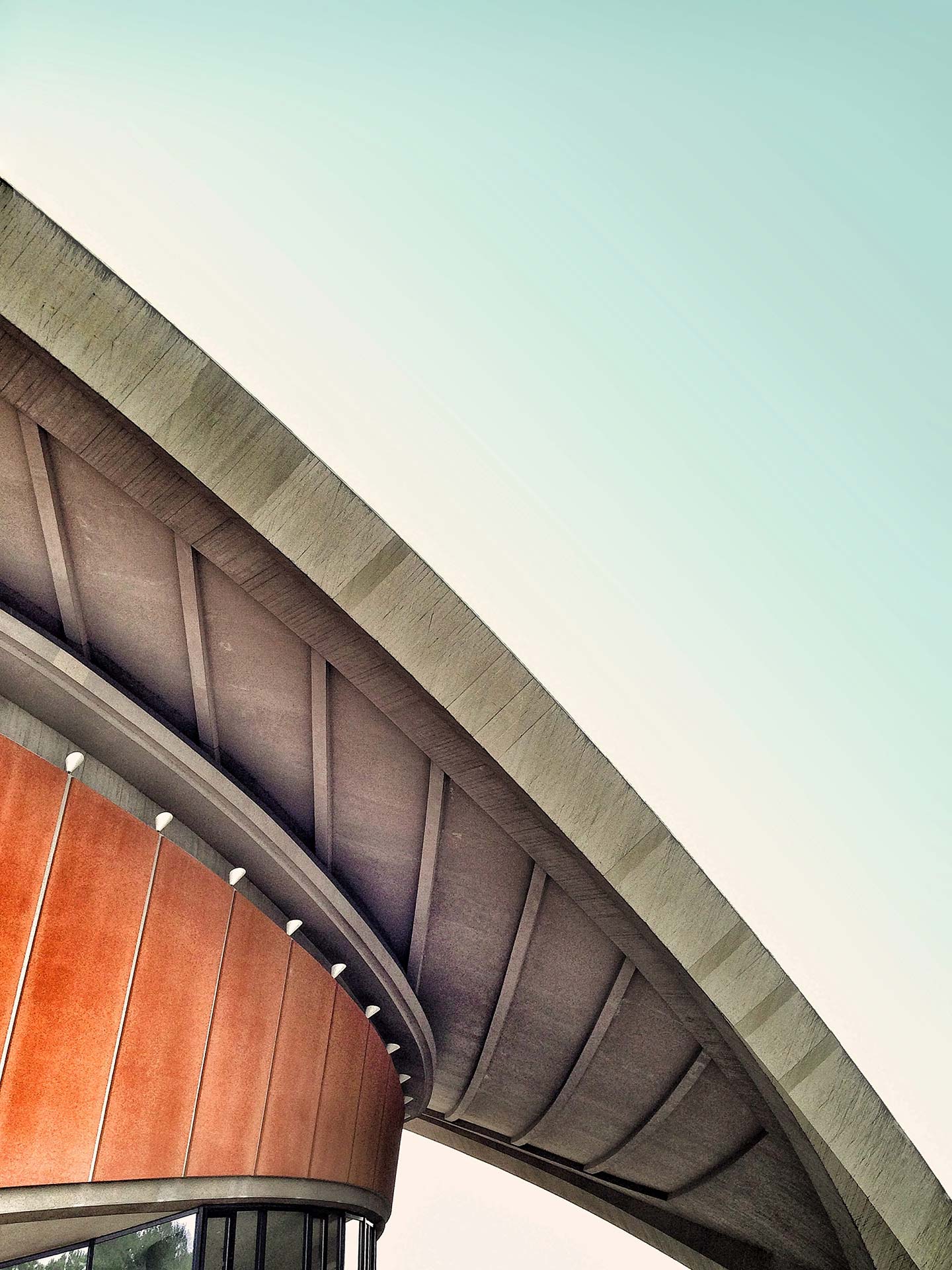 Next Steps...
This is should be a prospective customer's number one call to action, e.g., requesting a quote or perusing your product catalog.